Comfort seats made to fit your body with your choice of wood and upholstery.
Easy Ordering!
1Model
Choose a model Rocker, Chair, Recliner or Sofa. We have something for everybody.
2Materials
Go to the Design Center to select upholstery and wood. Prices are based on your material selections.
3Call or Email
Call us at (800) 451-7247 with your personal height, or Email Us, and we will recommend the best seat size for you.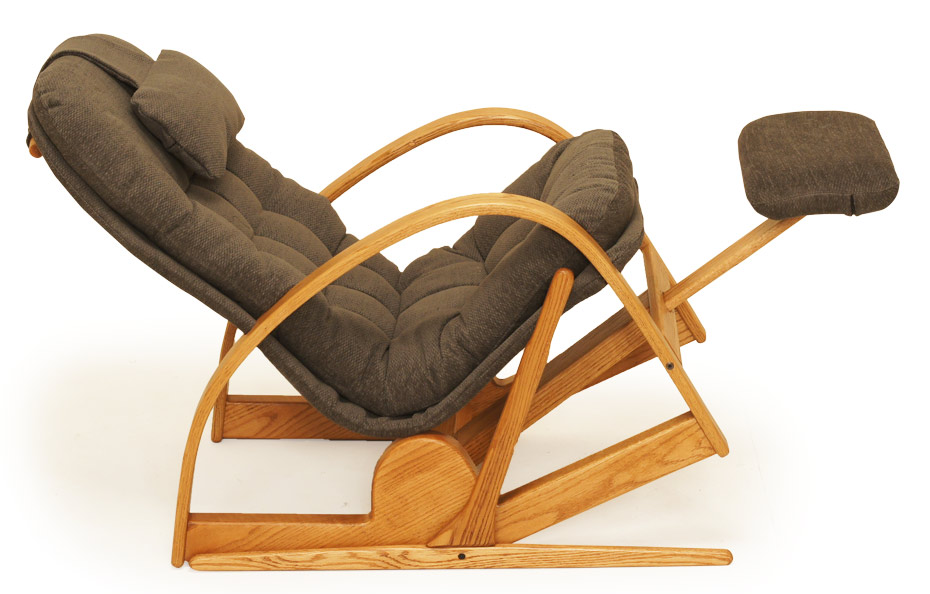 Recliners
The Brigger recliners are a one of a kind recliner with ergonomic comfort that can't be beat. They are handcrafted to your personal height.
Starting at $699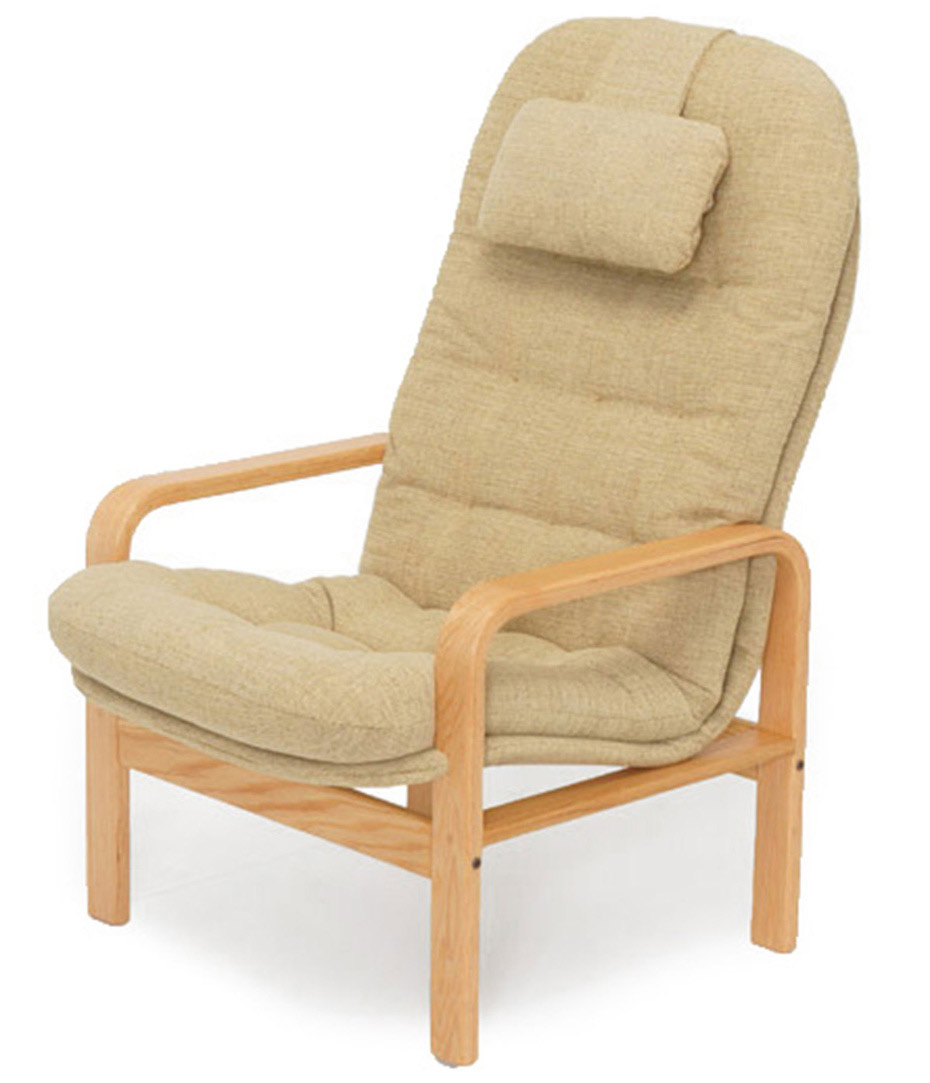 Chairs
The Brigger Chair is extremely versatile. They are great chairs when you are concerned about your very personal comfort and relaxation. Combine for your ideal sitting area.
Starting at $419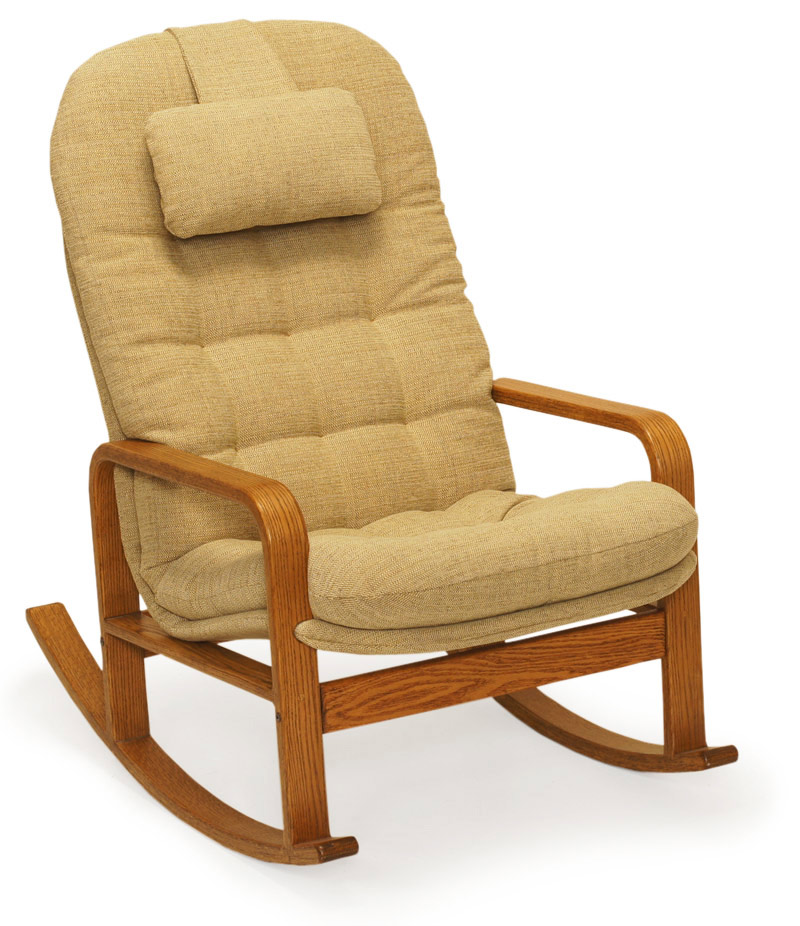 Rockers
Brigger rockers provide ergonomic comfort. The seat follows the contour of the body with soft support under the knees, adjustable lumbar support, and support of the back. We offer high, medium, and low back models.
Starting at $419