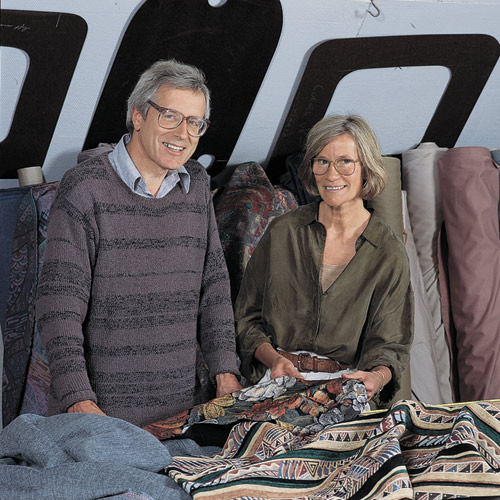 Brigger chairs were born in 1976 when Brigitte and Gerhart, an engineer/designer couple invented a chair that supported their backs like no other and fit right in with their existing furniture. Over time they figured out how to make furniture that fits your body and give the customer a choice of solid woods, high quality upholstery, and real workmanship. The basic seat provides ergonomic support for the whole body and can be scaled to fit any person. It is the basic seat component of innovative chairs, rockers, recliners, and sofas. A line of accessories completes the palette of comfort designs. Following the tradition of old-time furniture makers at Klein Design we use native hardwoods and build pieces one-by-one, in Gloucester, Massachusetts. The resulting products have proven to be beautiful and durable, besides being exquisitely comfortable. They have found many friends across the USA, and the world.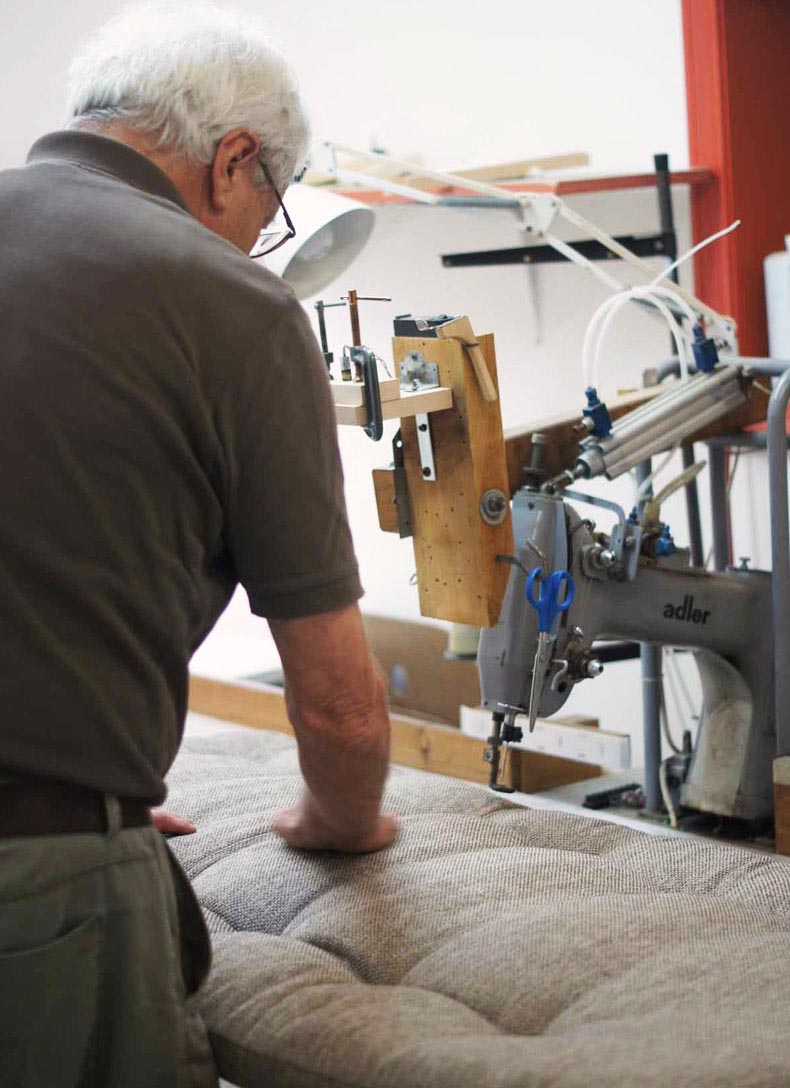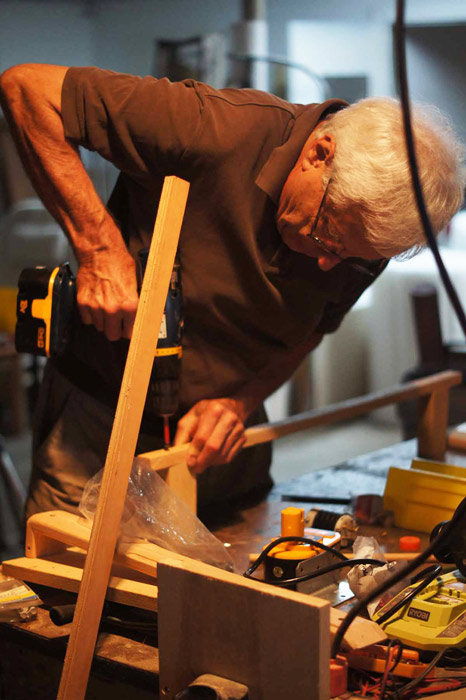 Small Family Business
Brigger Furniture is handcrafted at our workshop in Gloucester, Massachusetts. We are a small family business with a commitment to quality and customer service. Our goal is to offer our innovative furniture to people all across the country. We have helped thousands of people to sit more comfortably. We hope that you too will delight in the ergonomic comfort of Brigger Furniture.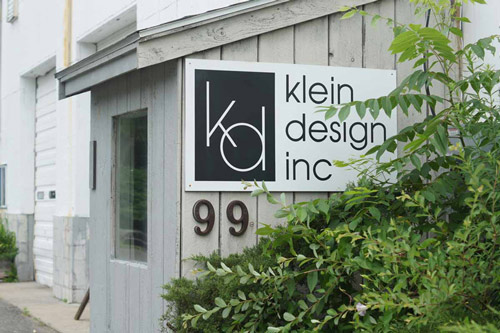 Showroom
Visit our Factory Showroom at 99 Sadler Street (Extension) in scenic Gloucester, on Cape Ann in Massachusetts. You can test a large selection of Floor Models and study our collection of upholstery materials. We will be available to advise you as to the best seat for you. We have many years of experience fitting a chair to meet your needs.
Showroom/Workshop Hours
Generally, we are open Monday – Friday, 11a.m.-6p.m. est, but you must call ahead to make sure we are prepared for your visit, especially if you drive a distance.
We are also available, by appointment, on weekends or evenings. Please, call well ahead of your planned visit.